Integrity. Experience. Vision.
"It has been my honor and privilege to serve the residents of District A. I promise to continue working hard to protect our neighborhoods and improve our unique quality of life."
– County Commissioner Michael Naft
Dedicated to Public Service
Since his appointment by Governor Steve Sisolak in 2019, Michael has been committed to providing the same high level of assistance that he has delivered throughout his career in public service.
Public Safety Comes First
Michael is committed to ensuring first responders have the tools they need to protect us, championing innovative crime-fighting technologies for the police.
Get Involved
There are several ways to help the campaign. We appreciate you considering them. Sign up via the link below.
Get the latest from the campaign with our Tweets, and other posts
Michael Naft
2 weeks ago
14 hours ago
Looking forward to representing @ClarkCountyNV on the #TrafficSafety in #NV Community Leaders Panel. I'll be joining @NHPNorthernComm, @RTCWashoe, @CityOfLasVegas, and @LVMPD_Traffic. https://t.co/wZSyJgftt6

1 day ago
. @MittRomney: "I happen to be a deficit hawk. I don't like borrowing money. I don't like spending money we don't have. But the time to borrow money—maybe the only time to borrow money—is when there's a crisis. And this is a crisis. We want to help people at this particular time."
3 days ago
This Tuesday👇 https://t.co/gT8ZVP2JVB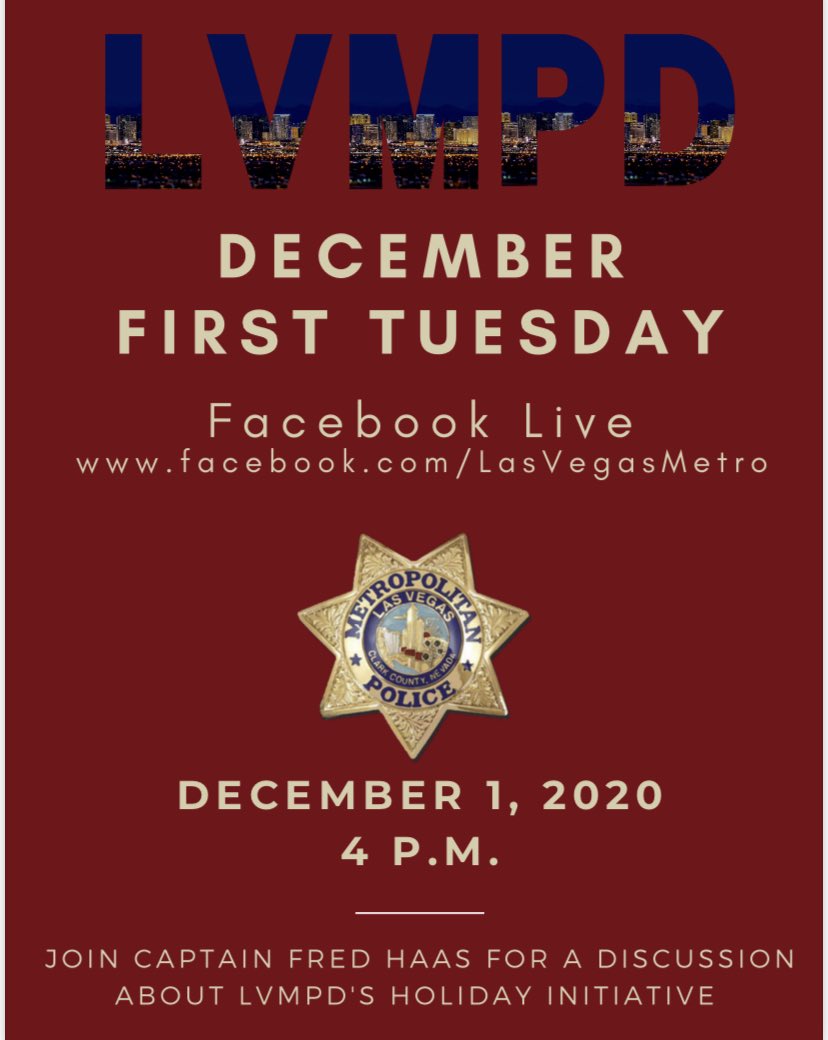 3 days ago
Overnight lane closures on Eastern Ave at I-215 start Nov. 30 for bridge work. Closures take place 10pm to 5am. Here's the schedule:
Nov. 30: NB Eastern at I-215 closed
Dec. 1 & 2: SB Eastern at I-215 closed https://t.co/RmHFaaN5q5